Dynamics 365 Apps Developer Associate Course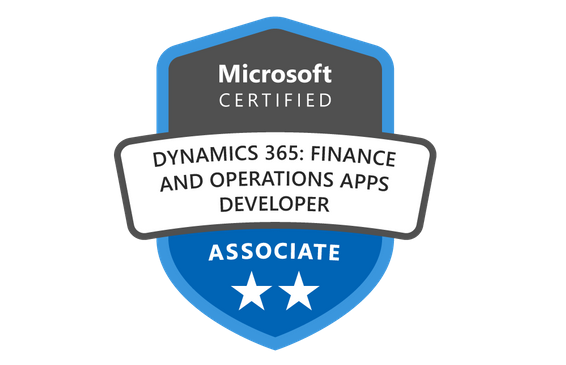 Get Internationally Accredited & Recognized
Dynamics 365 Apps Developer Associate Course
Overall questions to ask yourself about Dynamics 365: Finance and Operations Apps Developer Associate Course
is Azure in demand? – Definitely Yes, very HIGHLY, there's a real shortage of cloud developers and administrators in the workplace thus creating a massive demand. The top jobs in South Africa today includes knowledge of Azure, AWS or cloud computing as a whole.
What I learn in the Dynamics 365 Apps Developer Associate Course relevant and of value? – Definitely yes, it's current furthermore you learn from experienced developers/lecturers together with strong content.
Can I get a job in as a Developer after? – Definitely yes, study further towards your internationally accredited and recognized certificate in Dynamics 365 Apps Developer Associate by Microsoft: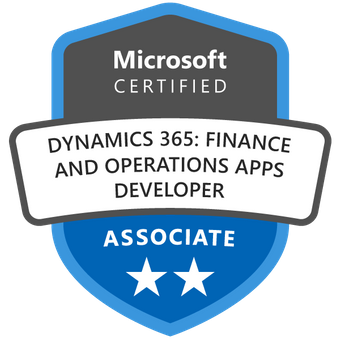 Why Dynamics 365 Apps Developer Associate Course?
Why learn about Dynamics 365 Apps Developer Associate Course?
At School of IT you can become a developer in 365. Therefore with an international certificate as a APP Developer. All in all If you're a developer who works with functional consultants and solution and technical architects, and you're accountable for translating requirements into critical system functionality with finance and operations apps in Dynamics 365, you could use this certification to advance your career. You must have experience providing fully realized solutions using standardized application coding patterns, extensible features, and external integrations.

When is it Offered?
Part-Time
Fast forward your career in the IT industry with a part-time Developer course at School of IT. Part-time courses allow working professionals to transition into a new skill set while working. In turn at School of IT we are agile and customize a course to the individual. Flexibility.
Full Time
Ready to start a career in IT? Learn to code using Microsoft Developer as a full time student at School of IT. Thus beginning your career in development.
High School
Prepare for the future by learning finance and app modules for development while you're still in high school. Thus no matter where you are, we come to you and give you the basics to pursue your dreams.
Corporate
Upskill yourself or your company by enrolling for the MS 365 developer course, whilst you're working. Thus no matter where you are, we come to you and give the tools to move up in your company.

Dynamics 365 Apps Developer Associate Course Objectives
Course objectives
By the end of the Dynamics 365 Apps Developer Associate Course, students will have usable knowledge of the following:
Describe finance and operations apps, and extend apps by using Microsoft Power Platform technologies.
Configure administrative features and workflows.
Manage finance and operations data.
Validate and support solutions.
Plan architecture and solution design.
Apply developer tools.
Design and develop AOT elements.
Develop and test code.
Implement reporting.
Integrate and manage data solutions.
Implement security and optimize performance.
Career Prospects
Job Opportunities
The career prospects for Cloud Developer graduates are excellent and high in demand. Computers is everywhere: on all platforms and devices and in all countries around the world!
APP Developer.
365 Developer.
Back end or front end developer.
Software Developer.
Azure Administrator.
Alternative Courses